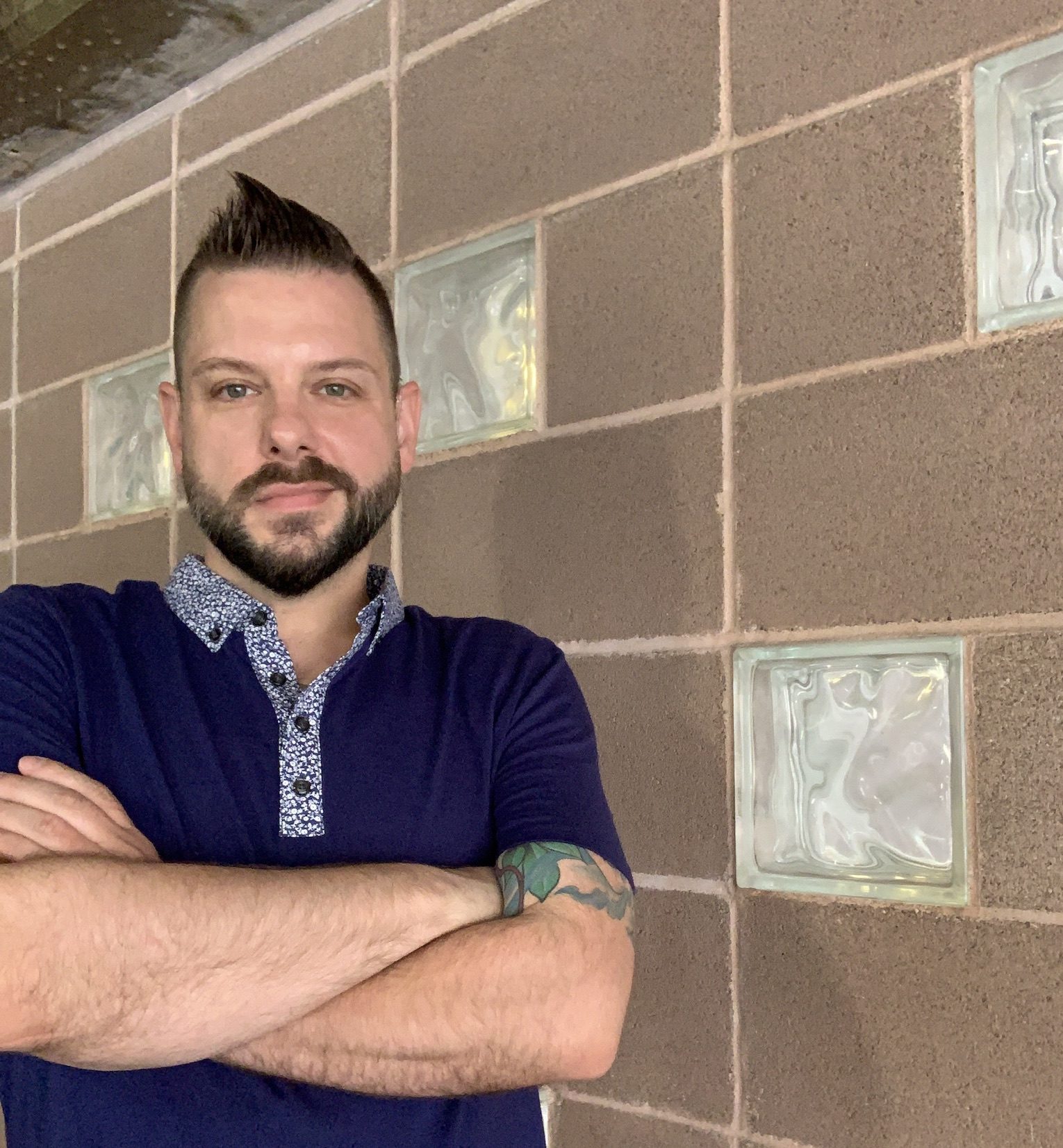 Dr. Brian A. Cheslik
Artistic Director
.Brian has been performing for 25 years between Ohio, DC, and Austin. His favorite shows/roles include Pa in Selkie, Magistrate in Lysistrata, Artie in House of Blue Leaves, Juliet in Shakespeare's R&J, Miss Strict in Zombie Prom, and directing Ladies at the Alamo, Tribute, and Messiah on the Frigidaire. In December 2019, Brian co-directed DAT's collaborative production of Next to Normal with Ground Floor Theatre. Brian is an associate professor at The University of Texas Rio Grande Valley and serves as the Program Coordinator for their ASLI Program.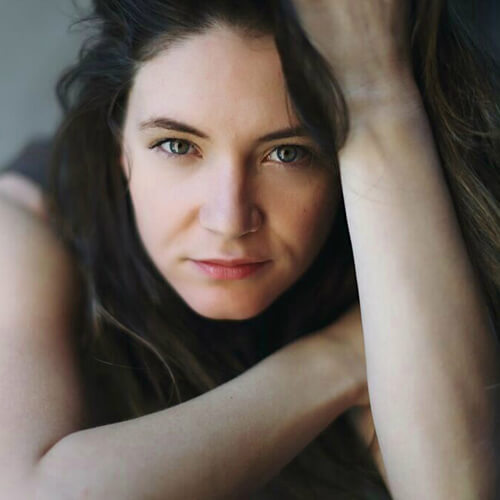 Sandra Mae Frank
Production Manager
Sandra is a trained stage and film actress, best known for her role as Wendla from Deaf West's Spring Awakening on Broadway. REGIONAL THEATRE: Next to Normal at Ground Floor Theatre with Deaf Austin Theatre; Fun Home and Fiddler on the Roof at Lyric Theatre of Oklahoma; Our Town at Pasadena Playhouse with Deaf West Theatre. FILM: Entangled, Season of Love, and Soul to Keep. TELEVISION: NBC's Zoey's Extraordinary Playlist, Netflix's Daybreak, and Freeform's Switched at Birth.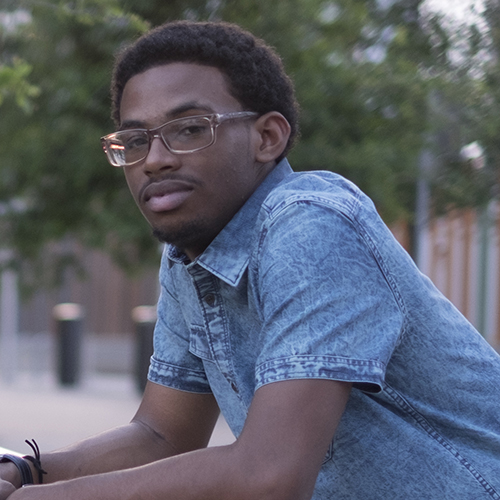 Tarique "TK" Sylvester
Publicity & Marketing Director
Hailing from Humble, TX, TK is a writer and director. He was involved in the DAT/GFT production of Next to Normal as Deaf Henry and recently wrote, directed and acted in the DAT Murder Mystery, a four part virtual mystery series. His favorite role to date is the Fairy King in a Sherwood Camp production. When he is not writing or studying, TK can be found outside playing soccer. TK is excited to bring his skills to DAT and work with other fantastic artists.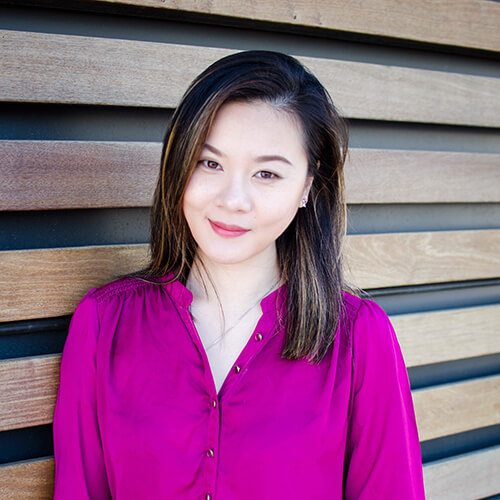 Yan Liu
Treasurer
Originally from Shanghai, China, Ms. Liu was admitted by the China Disabled People's Performing Art Troupe (CDPPAT, aka My Dream) as a professional performer. CDPPAT is the only Chinese performers with disabilities to have performed in the world's top arenas and several performances have been recognized as classic performance art. My Dream has showed internationally in more than 150 countries. One of the My Dream performances named "Thousand-hand Bodhisattva" was performed by 21 Deaf performers including Ms. Liu; they performed at the Athens 2004 Olympics and the Beijing 2008 Paralympics.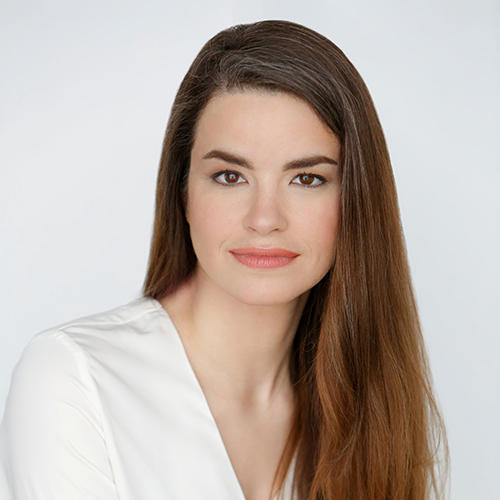 Heba Toulan
Community Outreach Director
Heba Toulan hails from the Washington, D.C. area. Her credits include Hecate for Macbeth at the Woodlands Arts in the Park and Shakespeare in the Shade, Soothsayer in Antony and Cleopatra, ensemble in DeafBroadway's Les Misérables and Rocky Horror Picture Show, Union Soldier in Civil Engagement, Love, Loss, and What I Wore, and The Vagina Monologues. She contributed to the DeafCon as a moderator, and performed in Manny TV Pilot, Bailey's Voice and The Love Language (short film). She also performed internationally at the Cairo Opera House, and at Deaf Way 1989. She can be found behind a book, or practi​cing her Hecate monologue.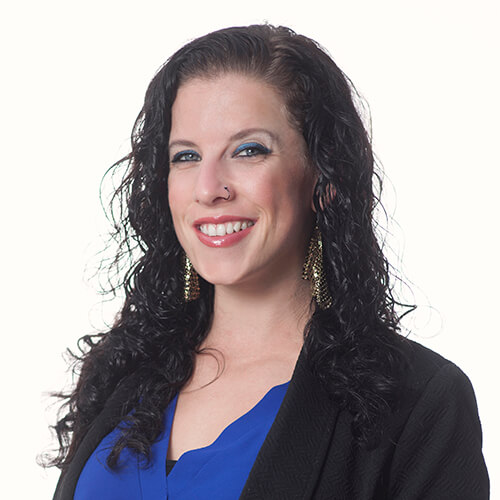 JoAnn "Jo Rose" Benfield
Board Secretary
JoAnn "Jo Rose" Benfield from Austin, Texas, is the Director for the Gallaudet University Regional Center – South at Austin Community College. Growing up deaf in a deaf family to music and performing, this sparked Jo Rose's lifelong dream to act, dance, and perform. You could say that with over 30 years of experience, she truly captures the essence of the art of performing and ensures that her deaf/hard of hearing music/theatre lovers receive equal access.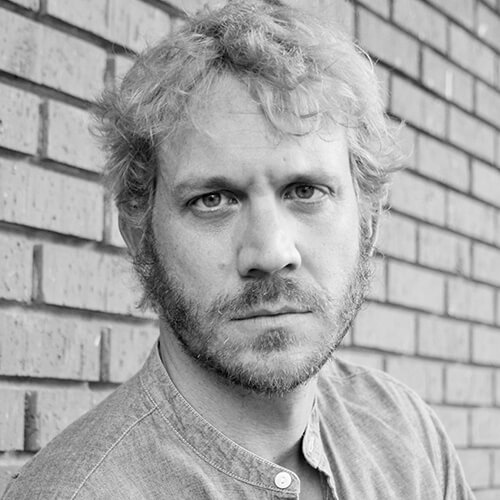 Russell Harvard
Founder, Member-at-Large
Russell recently performed as Link Dees and Boo Radley in Aaron Sorkin's adaptation of To Kill A Mockingbird on Broadway. He starred as Knox in I Was Most Alive With You.  Theatre credits include: Our Town (Deaf West), At Home at the Zoo (Deaf West), Tribes (Barrow Street, CTG, La Jolla), Spring Awakening (Broadway/Deaf West), Sleeping Beauty Wakes (CTG/Deaf West) and The Who's Tommy (Open Circle).  Film: There Will Be Blood and The Hammer.  TV: Fargo, Switched At Birth, Odd Mom Out, Fringe, and CSI NY.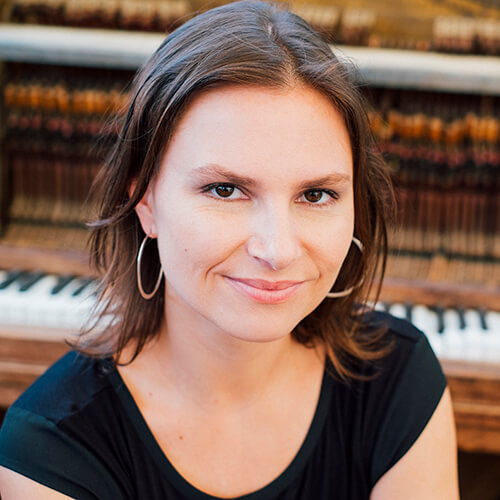 Bellamie Bachleda
Founder, Member-at-Large
Bellamie Bachleda (Board Member) is a content writer, producer, director and actor for small and large film and theatre productions over a decade. In 2018, she was involved in the formation of the Deaf Austin Theatre. Her most recent acting role for a theatre production was "Mindy" in Love In the Veins by Raymond Luczak for the ImaginASL Performing Arts in Denver, CO (2019). Currently, she lives in SoCal as the creative content producer for the Eyeth Visual Entertainment.