Current theatre Production
DAT 1st Fridays: 
Deaf Queer Voices
DAT First Fridays is a monthly event, held virtually on the first Friday of the month, showcasing Deaf artists.
In celebration of Gay Pride, DAT will be hosting a virtual showcase on the first Friday of June that will highlight Deaf Queer performers. 50% of the proceeds from this event will be donated to Mervin P. O'Bryant Foundation. (http://www.mpofoundation.org)
Hosted by Mervin Primeaux-O'Bryant and Amelia Hensley
*Voice interpreted for the ASL deprived.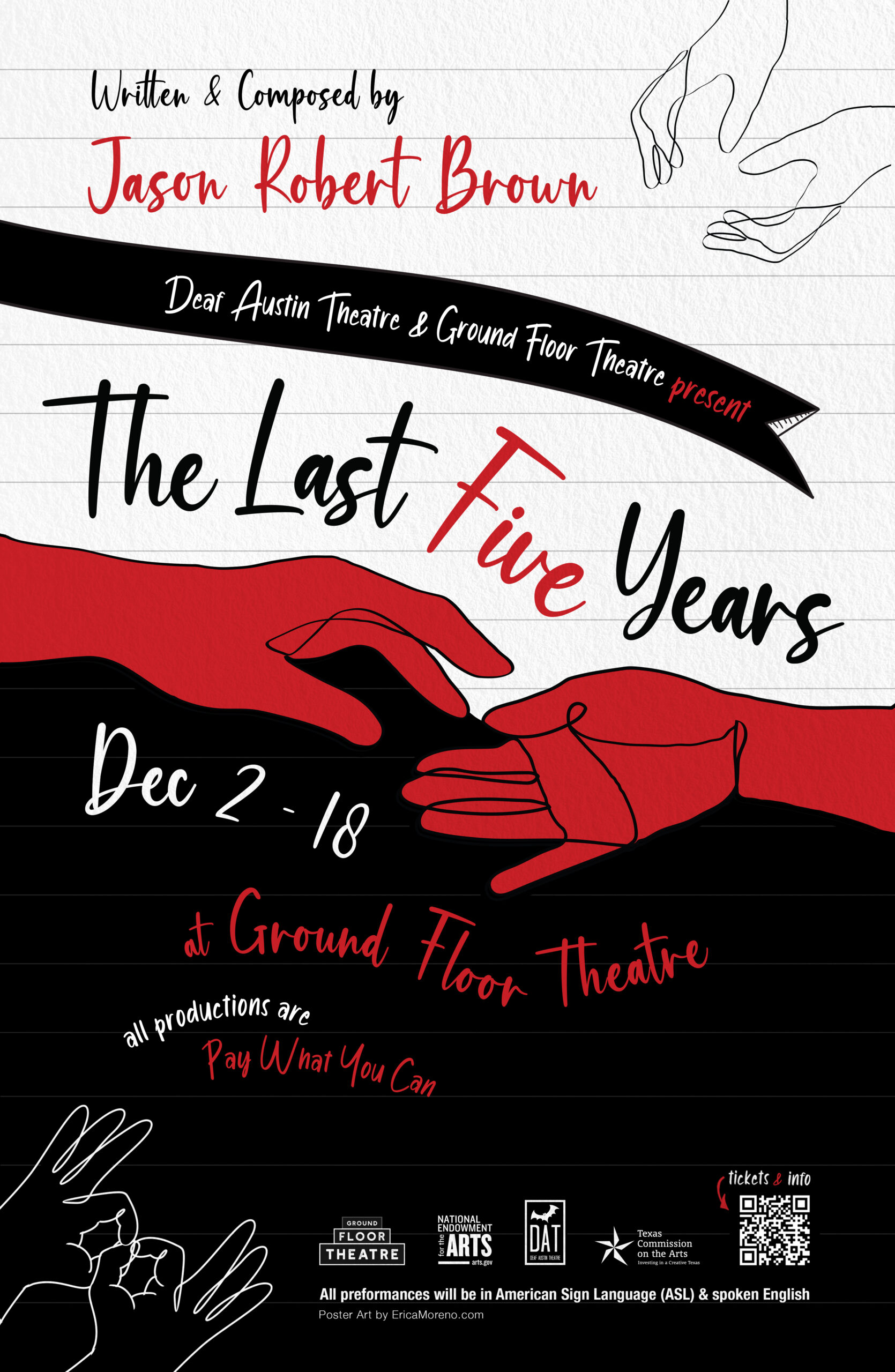 UP Next
Winter 2022
The Last Five Years
by: Jason Robert Brown
Co-Produced with Ground Floor Theatre
In Person: December 2 – December 18, 2022
Live Stream: December 8th  & December 10th, 2022
An emotionally powerful and intimate musical about two New Yorkers in their twenties who fall in and out of love over the course of five years, the show's unconventional structure consists of Cathy, the woman, telling her story backwards while Jamie, the man, tells his story chronologically; the two characters only meet once, at their wedding in the middle of the show.

Starring: 
Cathy (ASL)        Krissy Lemon
Cathy (Eng)        Carolyn O'Brien
Jamie (ASL)        Saúl López
Jamie (Eng)        John Christopher
Directed by: Dr. Brian A. Cheslik & Lisa Scheps
Choreographer: Mervin Primeaux OBryant
Music Director: Dr. Ellie Jarret Shattles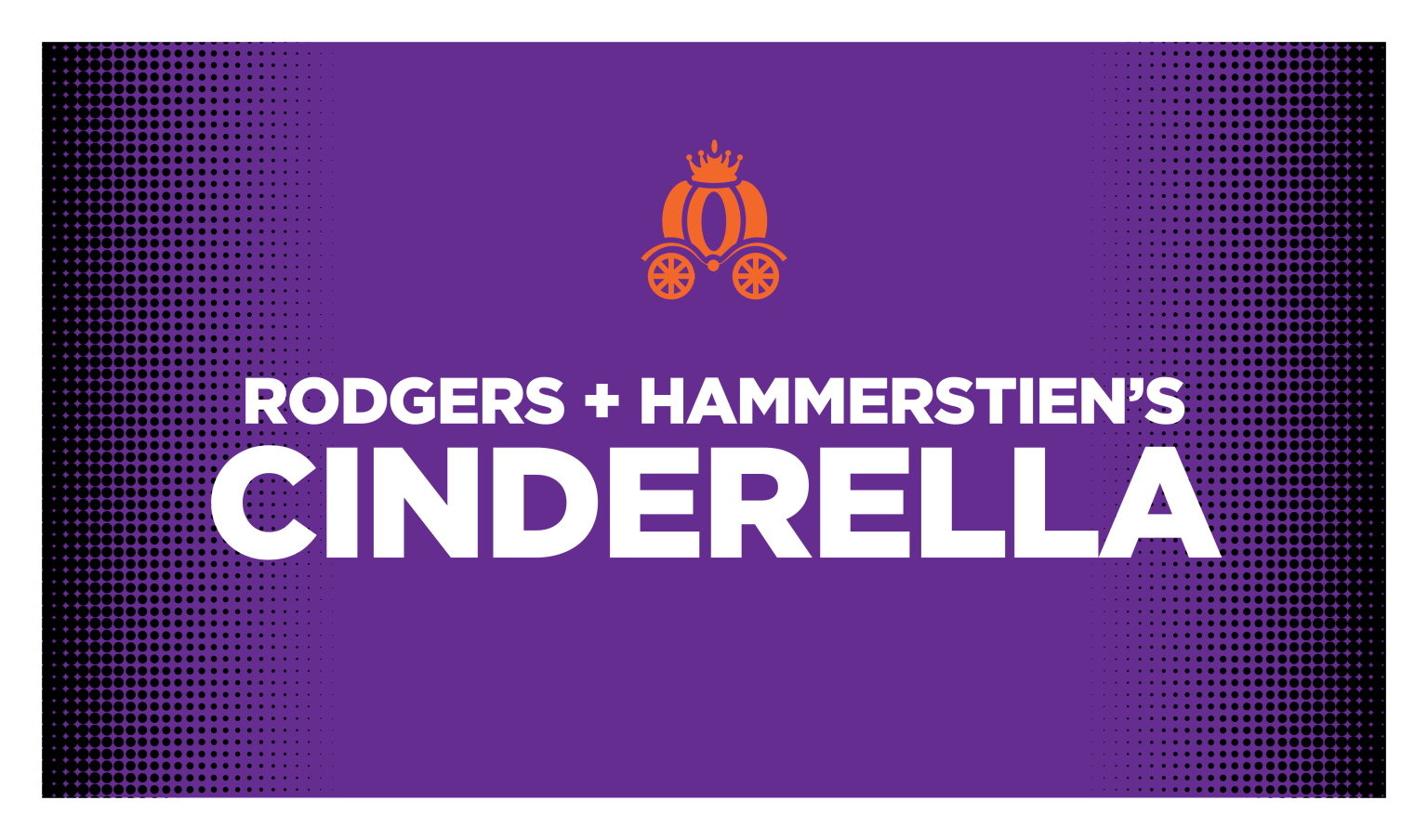 UPCOMING theatre Production: Winter/Spring 2023
Cinderella
by Rodgers & Hammerstein
In Collaboration with Zach Theatre
January 25 – March 5, 2023
This enchanting Tony®-nominated musical fairytale will put a spell on audiences of all ages. In partnership with the Zach Scott Theatre and performed simultaneously in English and American Sign Language, Rogers + Hammerstein's Cinderella showcases some of your favorite tunes including "In My Own Little Corner," "Impossible" and "Ten Minutes Ago," in this funny, modern adaptation from the delightful Broadway revival. Add a dash of romance, a splash of stage magic–and POOF!–you're guaranteed to have a ball!
Directed by Dr. Brian A. Cheslik & Michael Baron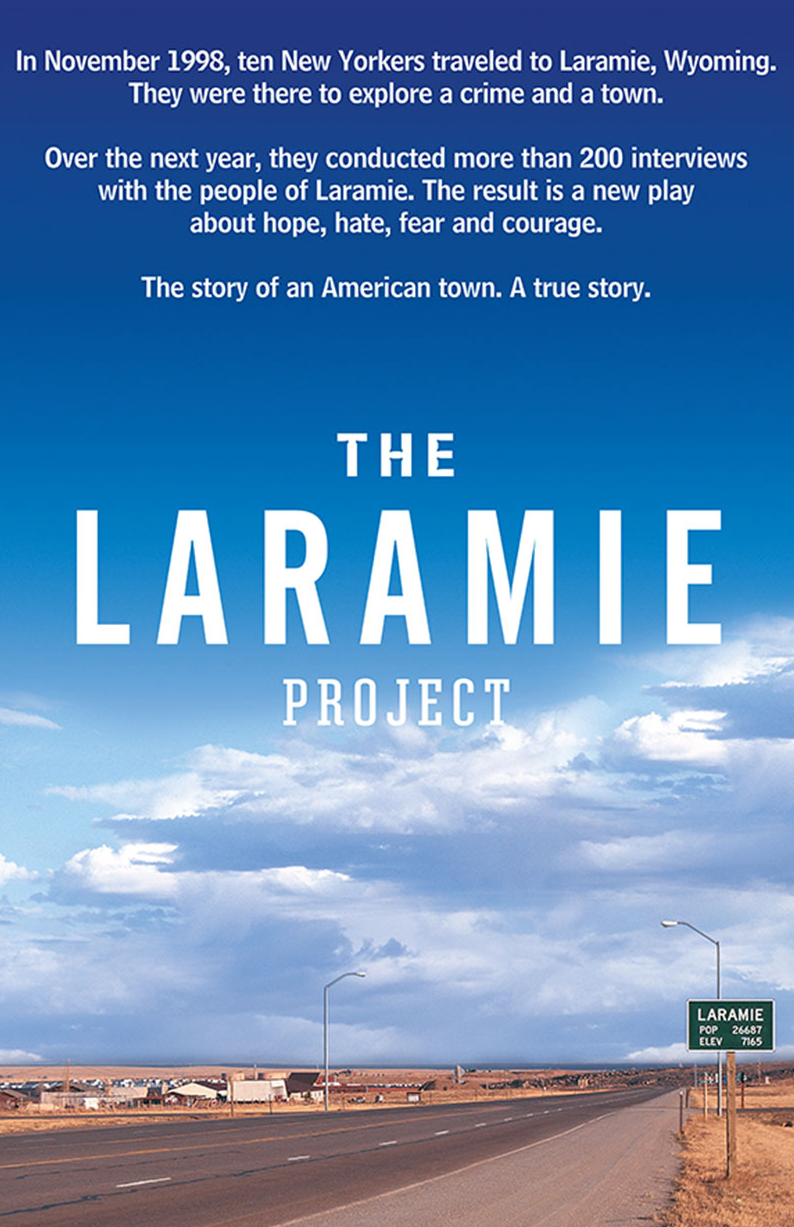 UPCOMING theatre Production: FALL 2023
THE LARAMIE PROJECT
by Moises Kaufmann
and the members of the Tectonic Theatre Company
In 1998, Matthew Shepard, a twenty-one-year-old gay student registered at the University of Wyoming, was tied to a cattle fence, beaten about the head, robbed, and left to die on a bitterly cold night in October. Eighteen hours later, he was accidentally discovered by a biker, who had trouble believing that the figure he saw attached to the fence was human. Police and ambulances were dispatched, and Shepard was taken to a local hospital; all to no avail. Shepard was beyond recovery. He never regained consciousness and died several days later due to his head injuries. Two local young men were charged with the crime.
The play is based on more than 400 interviews with about 100 Laramie residents, as well as journal entries from the members of Tectonic Theater Project and Kaufman, as they reflect on their own reactions to the crime and to the interviews they carried out. Structured as a documentary, it attempts to reenact the events that occurred on that fateful night.
In the Fall of 2023, Deaf Austin Theatre will be partnering with Hypernovas Productions to produce the first professional ASL production of this powerful, award winning play. The project will include a live stage production during the fall of 2022 here in Austin. Our stage production will be filmed and lived streamed through Broadway On Demand on October 12, 2023, in honor of the death of Matthew Shepard.
Directed by Jules Dameron