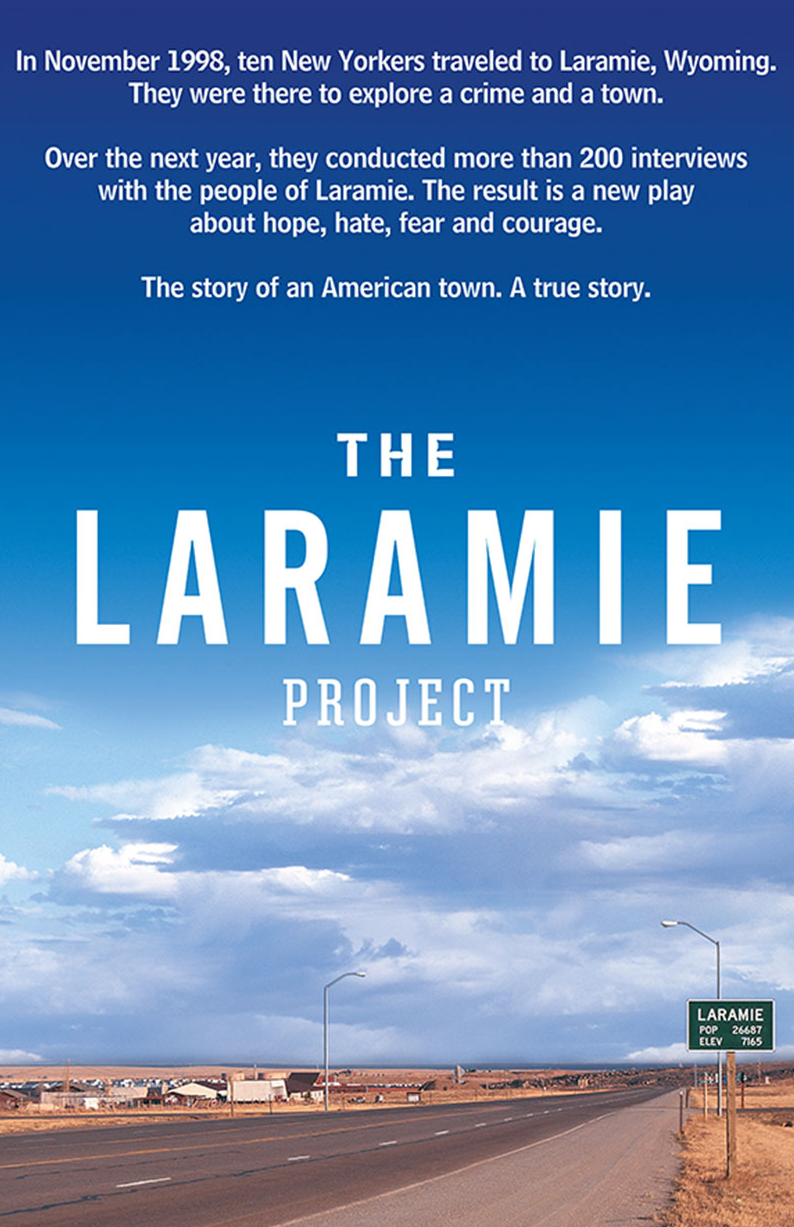 The Laramie Project
by Moises Kaufmann
and the members of the Tectonic Theatre Company
In 2022, Deaf Austin Theatre will be partnering with Hypernovas Productions to produce the first professional ASL production of this powerful, award winning play. The project will include a live stage production during the summer of 2022 here in Austin. 
Our stage production will be filmed and lived streamed through Broadway On Demand on October 12, 2022, in honor of the death of Matthew Shepard. 
After our production, a copy of the recording will be included in a full curriculum package for Deaf and hard of hearing students and distributed to all of the Deaf schools in the United States. 
Keep an eye on this page for more information about the show. 
 Director: Jules Dameron
AUDITIONS will be held in the fall of 2021.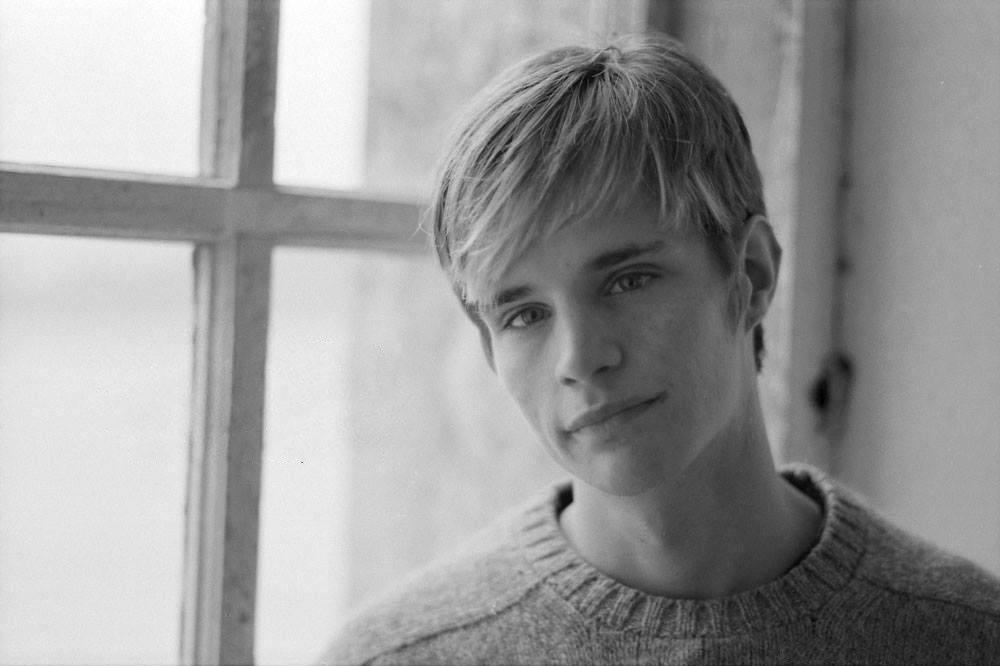 Matthew Shepard
Matthew was 21 years old when he was murdered in October of 1998. He was a student at the University of Wyoming in the small town of Laramie.  On the night of October 6, 1998, Matthew went to the Fireside Bar in Laramie where he accepted a ride home from Russell Henderson and Aaron McKinney. Instead of driving him home, they drove him to a remote area of countryside, beat and tortured Matthew. They tied him to a fence and left him there to die. He was found sometime the next day by a biker and taken to a hospital in Fort Collins, CO where he died six days later on October 12, 1998. 

The Matthew Shepard Story
(made for TV movie)
In this dramatization of an actual event, young Matthew Shepard (Shane Meier) is mercilessly slain by a pair of men who targeted their victim because of his homosexuality. Capital punishment looming, the killers' fate lies in the hands of Matthew's parents, Judy (Stockard Channing) and Dennis (Sam W

aterston). As the grieving couple attempts to make the choice that will best serve Matthew's memory, they recount his rocky adolescence, lifelong struggle for acceptance and personal views on life.



The Opposite of Hate is…
Laramie: A Legacy
"The Opposite of Hate Is…" premiered at "Laramie: A Legacy" on September 24, 2018 in NYC. "Laramie: A Legacy" was a history-making evening, with the original company of "The Laramie Project" joining stars of stage and screen to honor the progress made over the last 20 years to #EraseHate​.
Twenty years ago 21-year-old college student Matthew Shepard was murdered for being gay. Since then, the Matthew Shepard Foundation and Tectonic Theater Project have been fighting to #EraseHate​ around the world through theater and activism.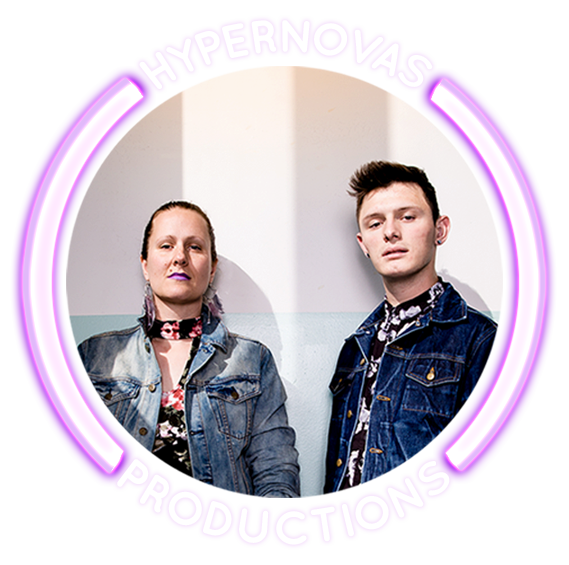 Hypernovas Productions
We are excited to be partnering with another Deaf Queer own/operated company to produce this project. With Jules Dameron directing and Joshua Castille as assistant director, we know that the final product will be powerful and beneficial to the Deaf community. 
This production is supported by…