ABOUT US
As a non-profit organization, Deaf Austin Theatre's purpose is to enrich, inspire, educate, create and entertain the Austin community by using American Sign Language (ASL) within all of our theatrical productions that range from classics to new works. We strive to impact our community, our audience members, and to create an accessible stage for all future artists.  
Our Mission
Deaf Austin Theatre creates memorable theatrical experiences through American Sign Language that enrich and mesmerize the Austin community.
Our Vision
Deaf Austin Theatre strives to create a world where theatre is accessible to everyone.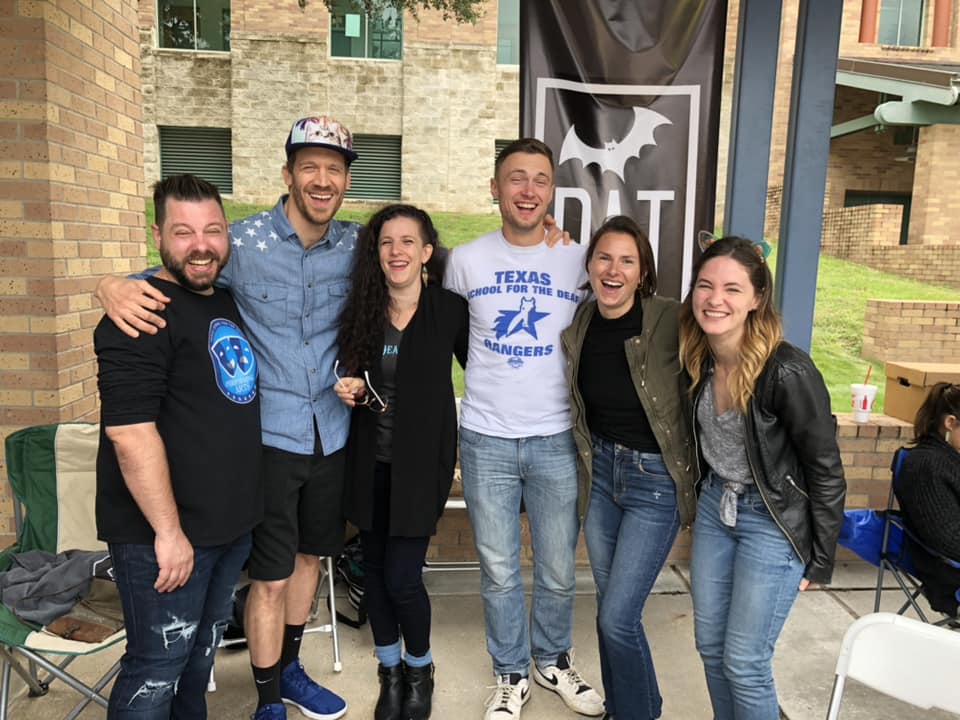 Core Values
Artistic Excellence
We come together to create an atmosphere that empowers artists to do their finest work. 
Equity, Diversity & Inclusion
We firmly believe embracing diversity is the key to keep our work relevant and vital. Everyone's voice (signs) will be seen and valued. 
Community 
We strive to build partnerships to support our industry, our artists, our audiences, and our communities.
Accessibility
We believe that theatre should be accessible to everyone, regardless of your disability and/or ability.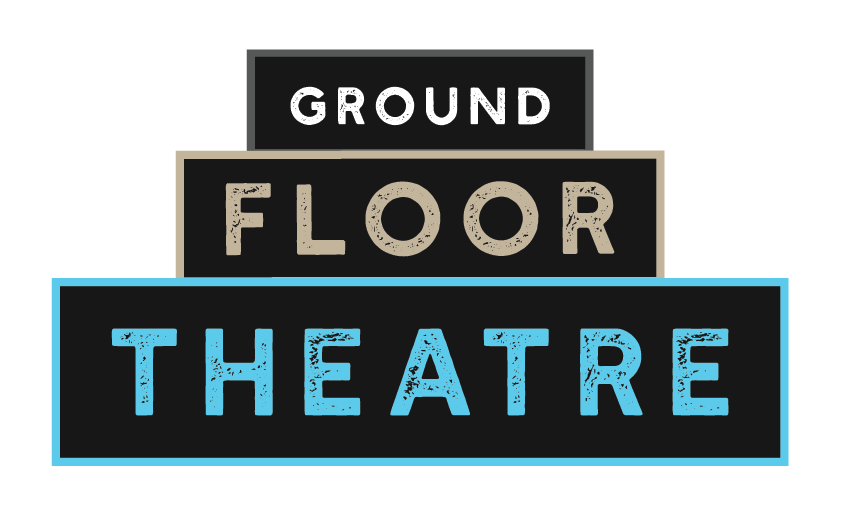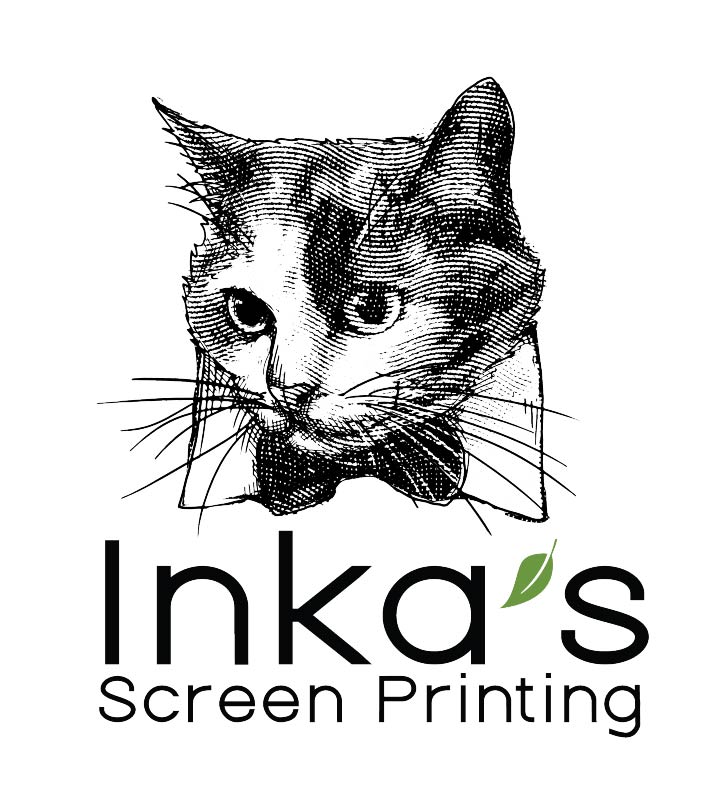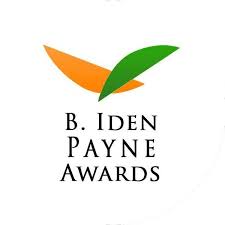 Deaf Austin Theatre is a proud affiliate of ATX Theatre, uniting Austin theatre makers and audiences to expand Austin's economic and cultural vitality, cultivate access to live theatre, and foster community.